---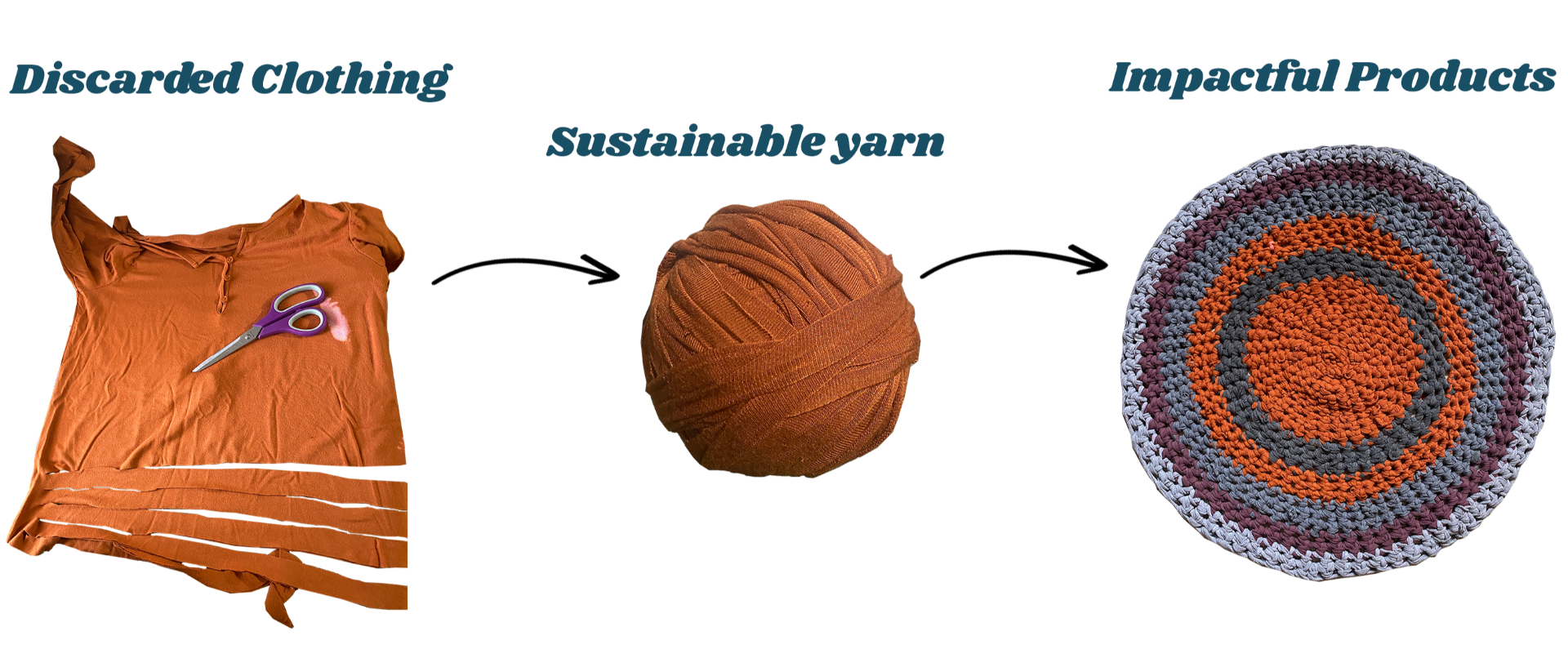 ---
We Need You!
To earn money by knitting & crocheting using eco-friendly materials, please fill out the form below!
---
We're all about...
The
Planet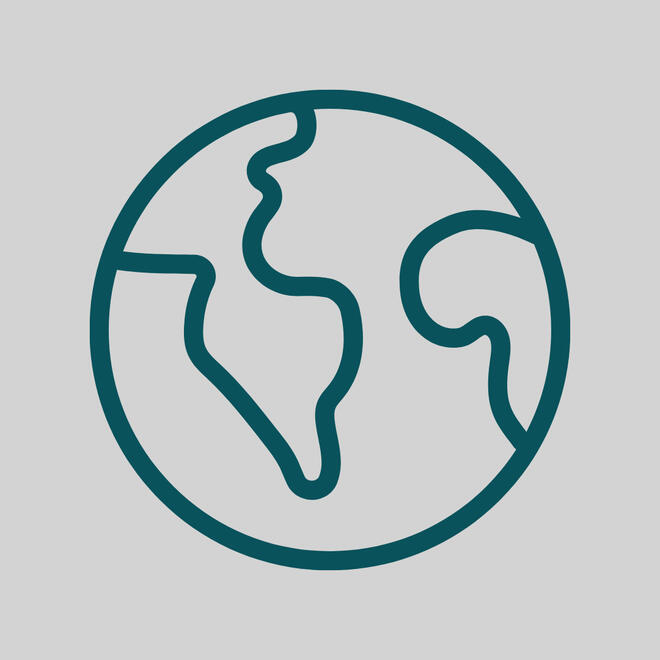 The
People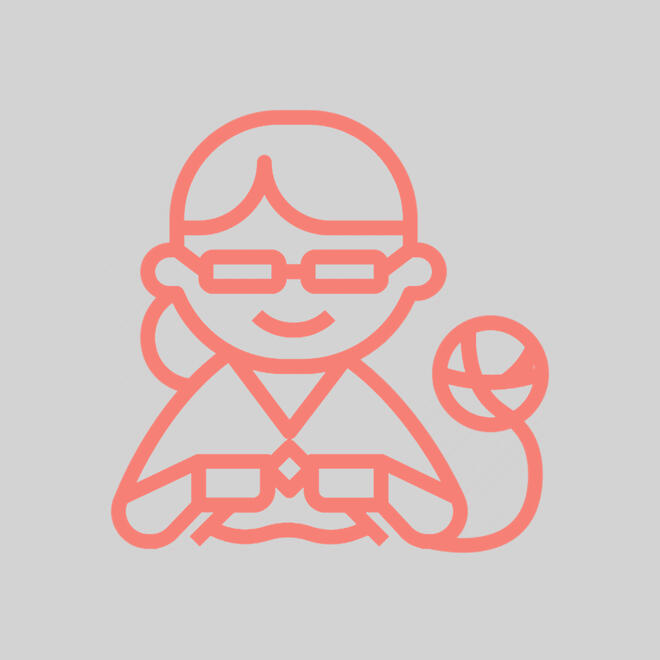 The
Product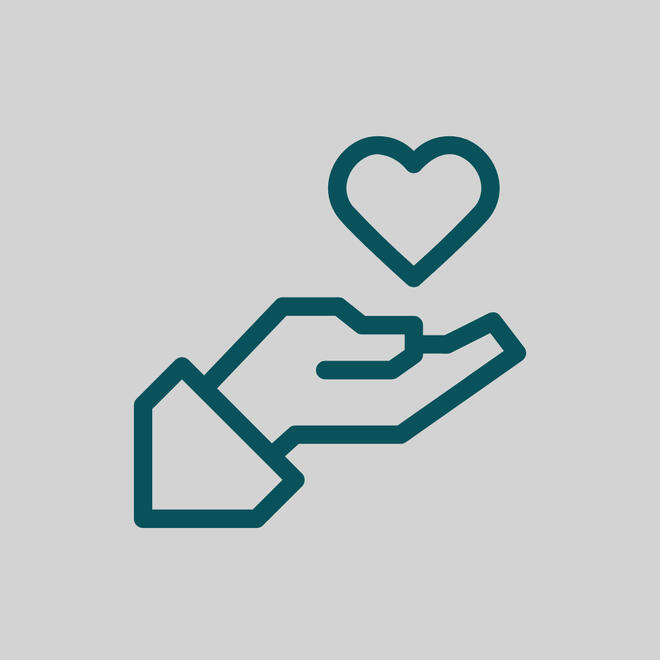 ---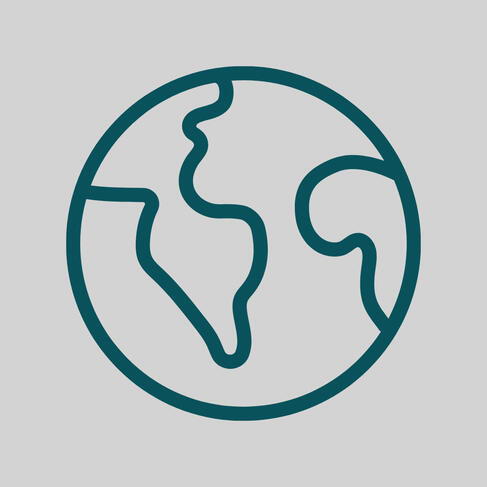 14 million tons of textiles are discarded every year in the US. We divert unwanted clothing from going to the landfill and turn it into versatile yarn.
Our partner creators with barriers to employment gain the mental and physical benefits of knitting and crocheting while creating products customers love.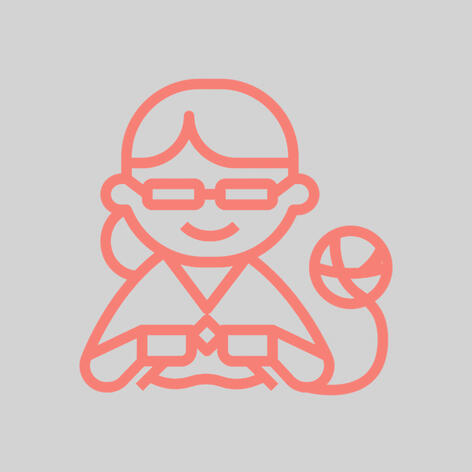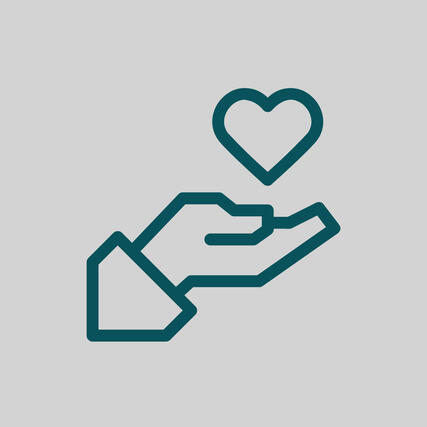 When a customer makes a purchase, the funds generated benefit our sustainability mission as well as returning directly into the hands of our creators.
---
We're proud to partner with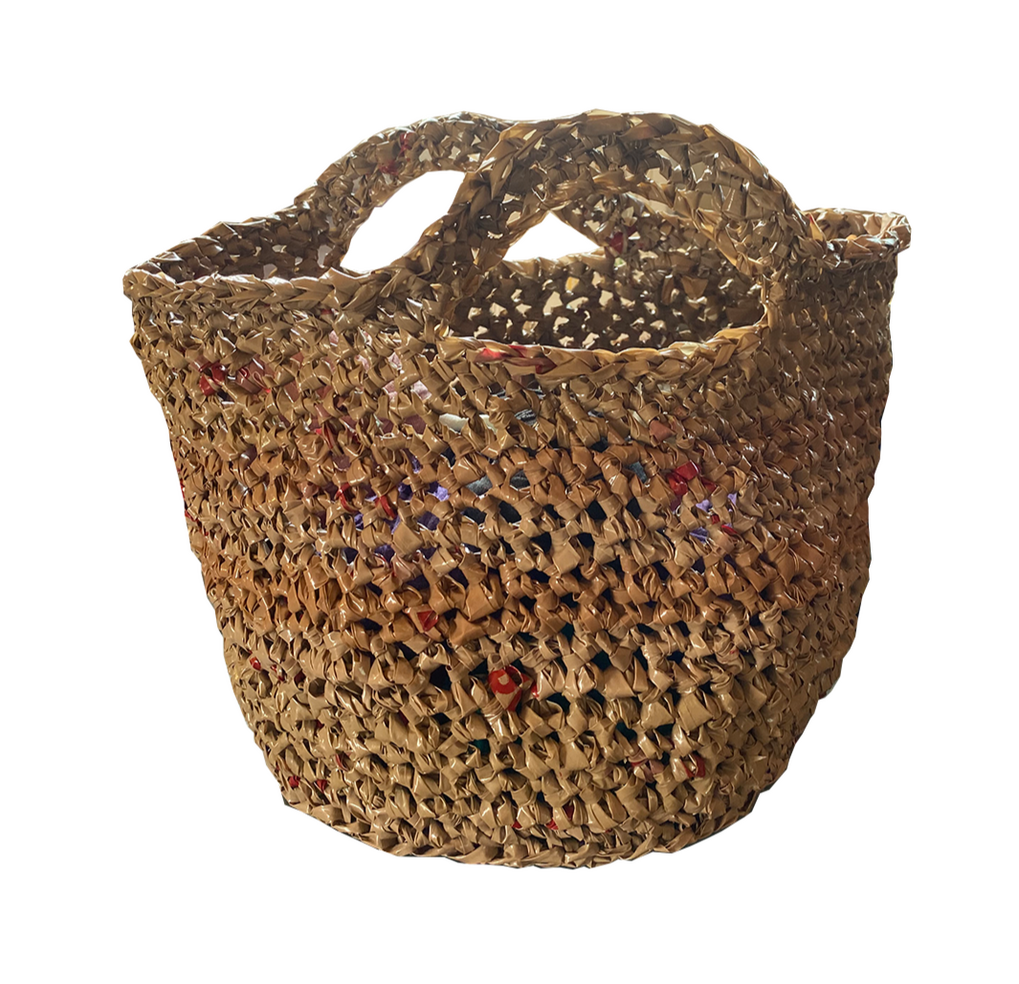 To make sure our community's textile donations make the greatest impact.
---
Make sure you don't miss the drop of our first pilot line!
---
---
Thank you For Joining!
We can't wait to show you what we've been working on. In the mean time, please connect with us on social media to keep in touch.
---
---
Become a creator and craft for the planet!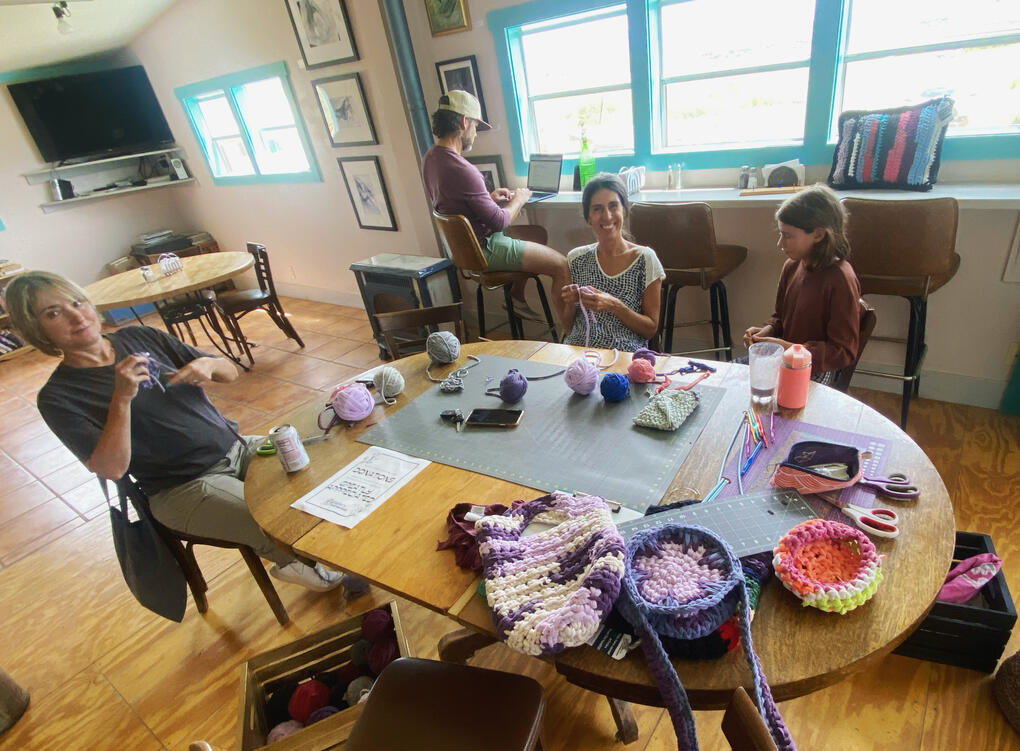 The Pilot
We're looking for 50-100 individuals who may be experiencing difficulty finding employment to be a part of our pilot phase so we can learn the ropes together!
We provide you with sustainable yarn and the tutorials needed to create fun products. You'll earn money when your knit or crocheted creations sell, while helping Giglet's Garments become an established part of the economy with our impactful products.
If you're an individual experiencing one or more barrier to employment (whether based on age, disability, criminal record etc.) or are a part of an organization that works with such individuals, and you're interested in learning about becoming one of our pilot creators,
---
FAQ
Q: How much money will I earn?
A: It depends on how much time you have to commit to the project and how many items you finish, but our creators earn an average of $10 per item.
---
Q: How long will the pilot last?
We expect our pilot phase to run through Spring of 2022. We want to have enough time to account for feedback from both our creators and customers.
---
Q: What happens after the pilot?
A: We'll make any needed adjustments to our operating process, and then move forward as a fully-fledged social enterprise. We will still need our creators and would love to have you on board!
---
Q: Do I need any special tools or skills?
It would be great if you already know how to knit or crochet, but we will provide video tutorials to make the process clear for both our newbie and experienced crafters. Our crocheted items are even able to be made using just your fingers, so no special tools needed!
---
Q: What do I have to make?
Our pilot line will feature our sustainable area rugs as well as several styles of versatile bags, all made from upcycled t shirts.
---
Learning Center
New to Knitting/Crochet? Start Here
Finger Crochet
Knitting
Alternative methods
---